Our Mission at Anew You Transitional Salon is to help our clients obtain and maintain healthy hair.
Anew You Transitional Salon is one of the top ranked natural hair salons in the Charlotte area. We have a staff of expert stylists that specialize in natural hair but most importantly healthy hair. The salon uses natural and professional products that lock in moisture to keep your hair healthy and strong while wearing the latest hair trends.  Our salon provides a plethora of hair services so whether you are natural, relaxed, have locs or in need of a cut or color, we can service you.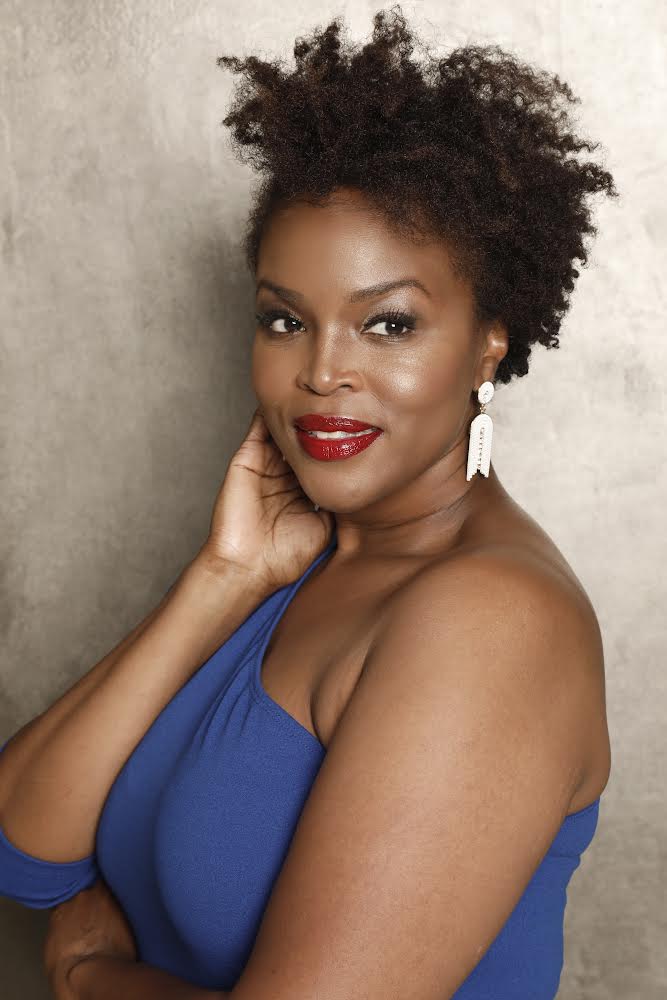 Anew You Transitional Salon is much more than just a salon. We want to cater to our clients on mentally, physically and spiritually. We see our clients as more than just a beautiful hair style. We want them to have an "ANEWED" experience when they are being serviced and when they leave we want our clients to feel "ANEW" internally and externally.
When our clients walk through the door this is their time to unwind, be pampered, to forget about all the worries of the day and to leave our salon revived, feeling inspired, looking and feeling beautiful.
Make an appointment with an experienced stylist at Anew You Transitional Salon in Charlotte, NC today for your ANEW experience
Great Salon! Natural Hair Experts
Anew You Transitional Salon has helped me bring my natural hair back to life! If you want your natural hair treated, I would give them a try.
Detailed. Professional. Clean.
Roland was excellent! He is very detailed oriented, professional, he cut and styled my hair just the way I asked him to. The salon itself was very clean and everyone was very professional and courteous. I'll be back…thank you!
Kimberly